News
Top 3 Commercial TV Monitor On Sale
Published time:07 April 2015
Felehoo produce sell and export high quality commercial TV with low cost price based on wholesale price supplier.
We show top 3 commercial TV monitor on sale here today:
40 inch high quality cheap LED monitor
This 40 inch LED TV for digital signage monitor/advertising screen/open frame LCD/Touch screen kiosk parts/LCD CCTV
monitor, we sell at low price for promotion! Offer OEM design with your company's requirements & Logo.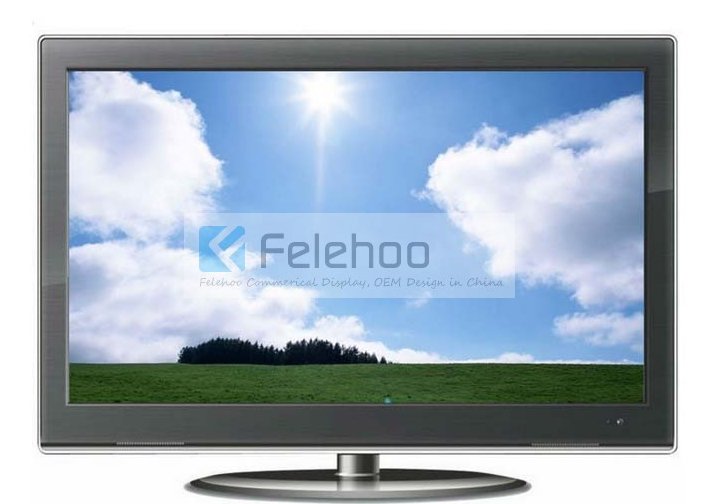 100 inch 4K Crystal Clear Laser TV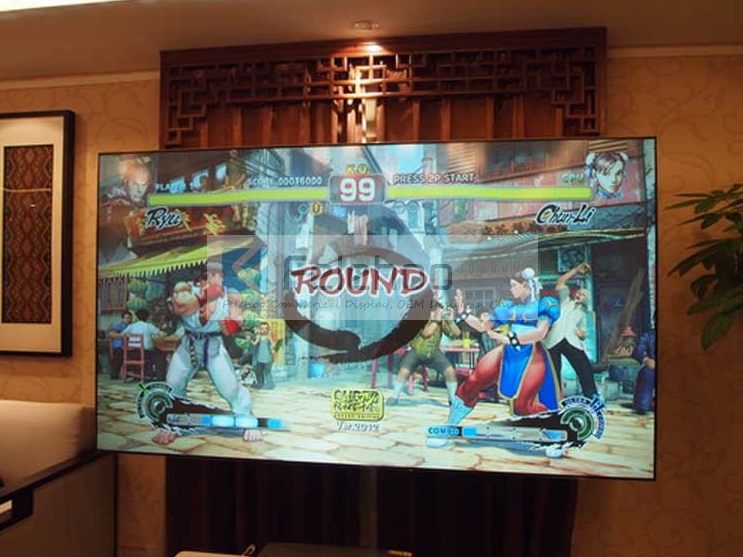 32 inch LED TV Cheap price on sale
LED Monitor/LED TV/Monitor/Touch kiosk/Open frame/Digtal Signage/Video wall/LED CCTV Monitor etc. With Android OS optional.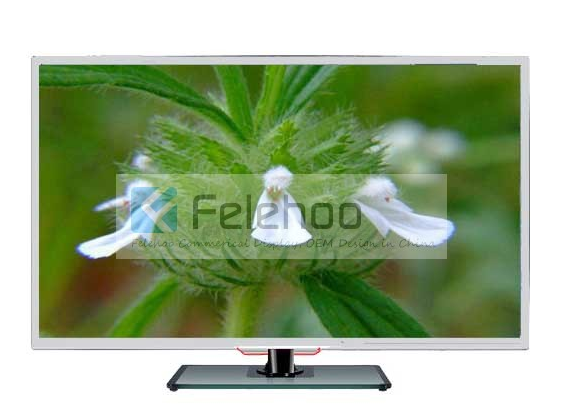 Our factory have over 12 years produce experience. Products are professional,high quality, artistic design and competitive price.
We all use the best HY or MG original flash. We also offer professional technology and after-sale servies.
Welcome to contact us for the best price of this commercial TV monitor.