Indoor Digital Signage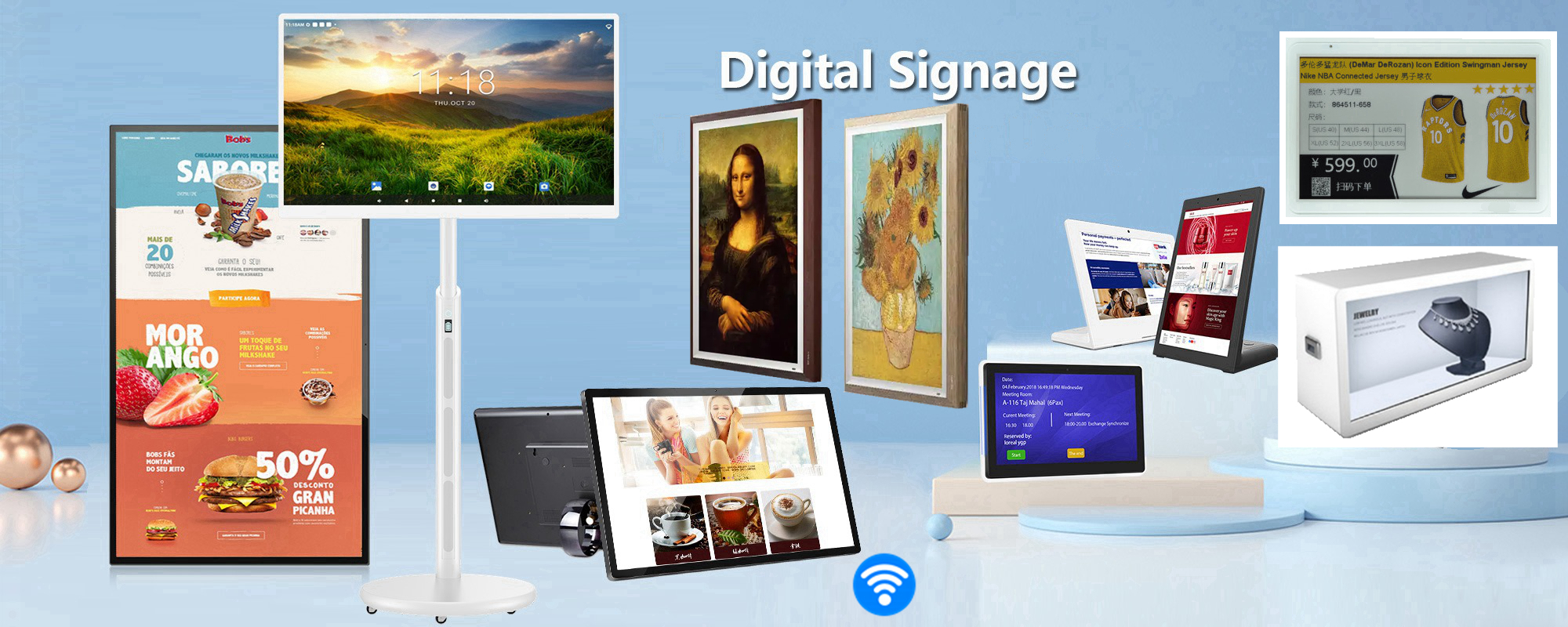 Felehoo Indoor Digital Signgae Features:
1, Replace traditional static posters and signs.
2, Modern appearance, jaw dropping attention grabber.
3, Easy to use, just use the free software app in office,no need to touch screen.
4, Runs multi format images and movie files.
5, Easy to update content through wireless or wired internet connection.
6, Friendly automatic timer to save energy when you are not there.
7, Supplied with a programme to allow complete scheduling normally only available as an expensive separate software from other suppliers.
8, Special and easy installation, no damage to the building.
9, Split screen feature enables display of message ticker,weather,sport news,RSS etc.
10,Remote function for your convenience.

Felehoo Indoor Digital Signage for Every Business Application.
As the Manufacturer Uniview manufactures high-quality digital signage different for indoor applications in the hotel,shopping malrestaurant?supermakert etc retail industries and other transporation building,hospital,meeting room,exhibition hall etc.
We understands your and your customers need for custom, engaging, and highly-effective indoor digital signage solutions that maximize
sales and enhance your customer's experience. We offer: Smart Digital Signage; Digital Menu boards; Face Window Units; Smart digital
picture frame,Electronic shelf labels,LCD Video Wall Monitors; Transparent screen box,Smart Mirror displays etc.
Custom Features: LCD Screen Size is available from 7" to 120"
Optional hardware and software: Linux / Windows / Android
Color:black / silver/ white / yellow / red etc.
Mount methods:Top ceiling / Back Mount / Embedded / Open frame
Your company's LOGO
Check more information --->>>
video for WIFI network
function.
Indoor Digital Signage
Displaying 1 to 20 ( of 66 products)
Sorted By