Service Online

Skype Call Me!

What's App Now!

+86.13714833789

sales@felehoo.com
Product Details
Specifications
FAQ
Main features:
1. Beautiful figure: designed to delicate &artistic,streamlined shape, graceful and modernized, friendly interface, car surface treatment workmanship, color/size/shape optional;
2. Easy maintenance : Each function module is independent, easy to assemble and disassemble;
3. High extendibility: Function module design and flexible configuration enables our kiosk compatible for most of the IT accessories on the market;
4. Good safety: Antirust, antiabrasion baked varnish technology, overall anti-vandalism and steel construction all over;
5. High operation reliability: Special heat output system may maintain same temperature of the internal environment and the outside to provide more stable working condition for the computer and avoid malfunction;
6. Easy to use: Ready to use by plugging the power supply, no bother for assembling yourself.
Monitor size: 19"
Touch screen: Sound acoustic wave/Infrared;
Single point life: over 50million times, Max resolution 4096*4096
LCD: Industrial LCD display, Samsung/LG brands; Max resolution: 1280*1024
Enclosure:
* Material: Cold rolled plate, baked varnish surface;
* Color: Optional;
* Sound system: Internal magnetic Stereo amplifier, 2.2W amplifier board, 10W loudspeaker 2pcs;
* Heat output: Internal 12V fans to achieve better ventilation effect;
* Power supply: Input voltage AC 100-240V 50/60Hz; Inrush current 3A;
* Power: < 200W;
* Interface: RJ-45 net port; External USB interface(optional);
* Switch: No need to open the kiosk panel, you may open or shut down the computer via the external reset button
Optional parts:
We may install different parts into our kiosk for you to achieve different functions. Such as : Barcode scanner,document scanner, thermal printer, A4 printer, magnetic swipe card reader, inductive IC/ID card reader, 64 or16bits metal keyboard, fingerprint reader, coin & bill acceptor.
Optional: + IC /ID card reader,ticket printer see Model: FH-KT190P
+ Photo printer,Coin acceptor,Ticket printer, see Model: FH-KT420P
Working environment: Temperature: 0~45°C; relative Humidity: 30%-90%
Customers in use:
Government, army, shopping mall, museums,school, power station, transportation division, hotel, tourism, banks, Hospitals, communication enterprises, real estate, exhibition, library etc.
All the kiosk have optional configuration,we have some below for reference.
Tell us if you have better suggestion.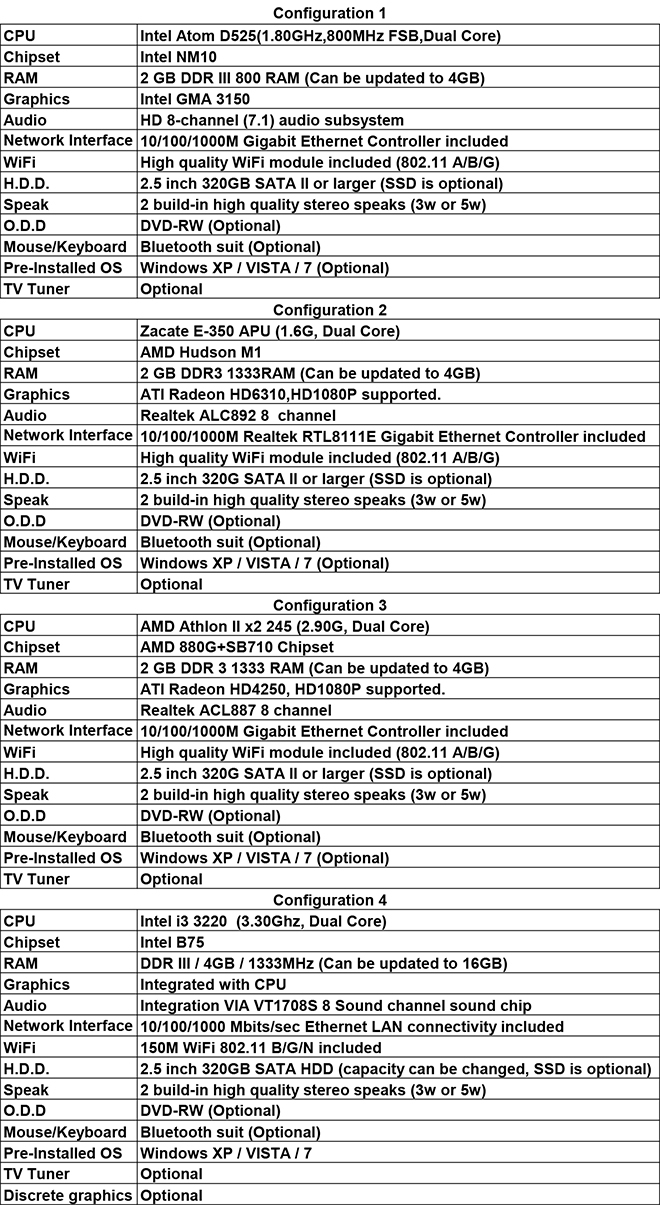 Q1: If i want to buy only 1 sample touch screen information kiosk terminal,could you sell?
A: Yes,we have some popular models are on sale,we will check which one is in stock,then sell it to you.Very fast delivery.
Q2: How is your shipping?
A:As the heavy kiosk we suggest the shipment by air to airport (fast 5-6days)or by sea (slow 25-35days).If you are not convenient with 1 sample,shipment by Express to door is best (expensive than by air freight)
Customers who seen this item also seen