News
Hot Sale Frameless Touch Screen Monitor
Published time:01 April 2015
Frameless touch screen monitor
is popular for touch screen Kiosk/Game machine etc Application, with metal case and pure-glass touch screen for optimal image quality ,Multiple mounting option.
Low radiation and consumption.High reliability,good stability,especially for work in harsh environments.
Check this 18.5" lcd screen with led backlight,support multiple 10points capactive touch screen.Optional USB/VGA/HDMI/AV interface.With menu botton on the top or back.

Now i show 3 hot sale frameless touch screen monitor in felehoo.com has size range in 10.4"/12.1"/15"/17"/19"/22"/32"/40"/42".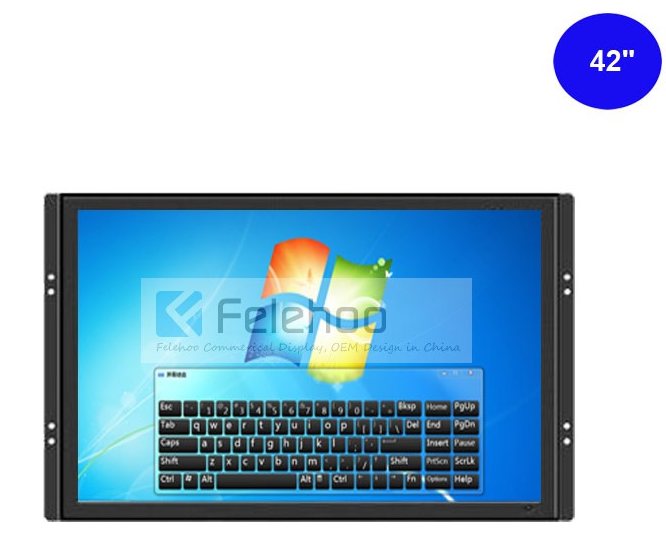 And open frame monitors offer easy integration into custom enclosures or Kiosks and are ideal as a versatile and long-term display platform for OEM'S and designers.

You can find this Frameless Touch Screen Monitor here >>>